Cadillac XTS:

3 Passengers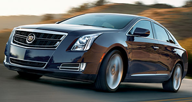 Legacy Limousine Worldwide is proud to offer the ultimate flagship sedan in the Cadillac lineup. Fully loaded with all luxury options, you will enjoy the comfort and class of this vehicle which can accomodate up to 3 passengers with ease. Relax and enjoy the spacious premium leather seating, rear climate control, and USB plugs for your electronics..
GMC Yukon SLT :

6 Passengers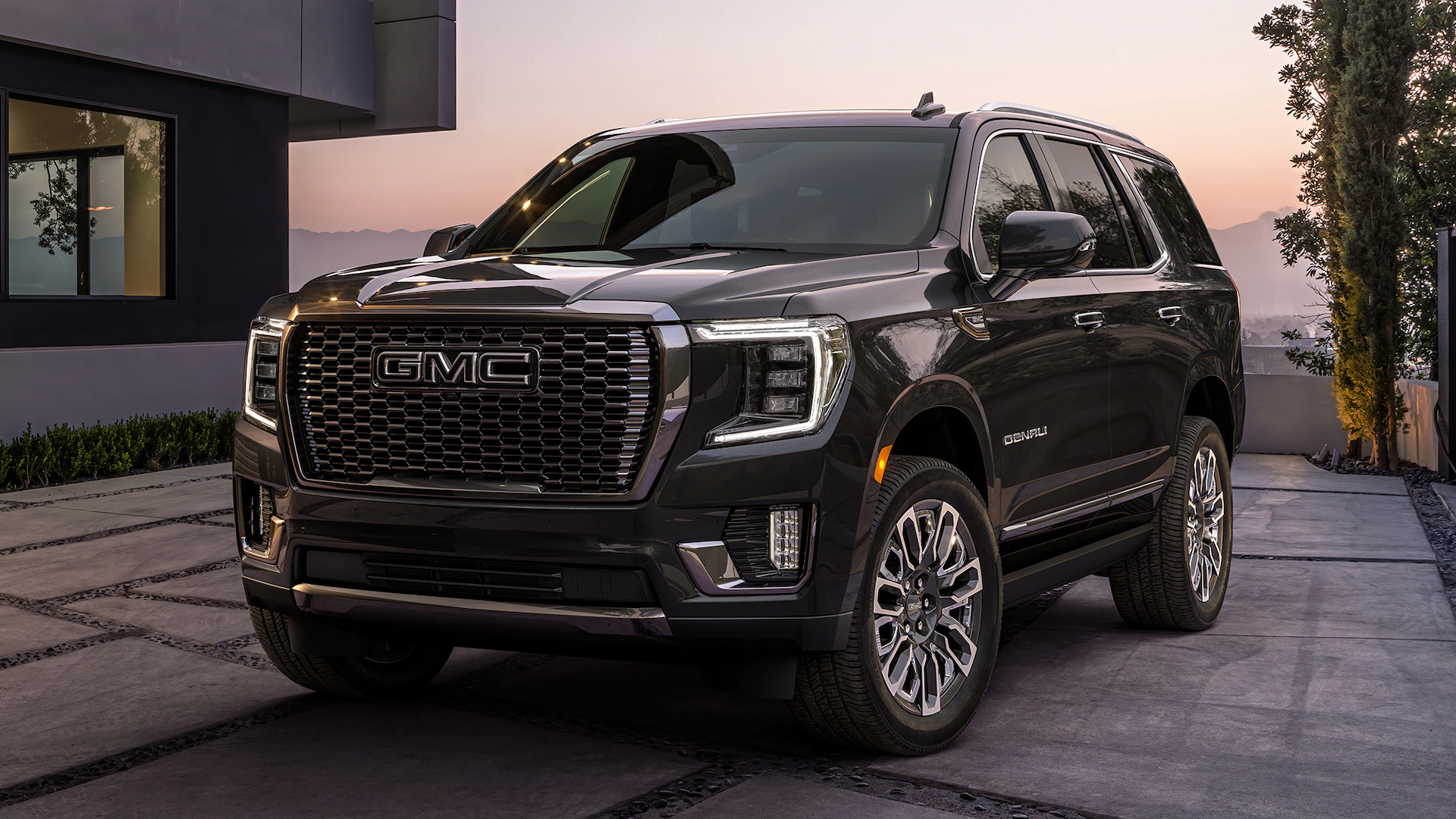 This is the top of the line Lincoln Navigator L. Luxurious, spacious, and fully loaded with features this vehicle is also equipped with a Thule roof storage rack if needed to accommodate for extra luggage, ski, snowboarding, golfing and other sporting equipment etc. Also included in this vehicle is leather seating, air conditioning, and sunroof.
Chevrolet Suburban LT:

6 Passengers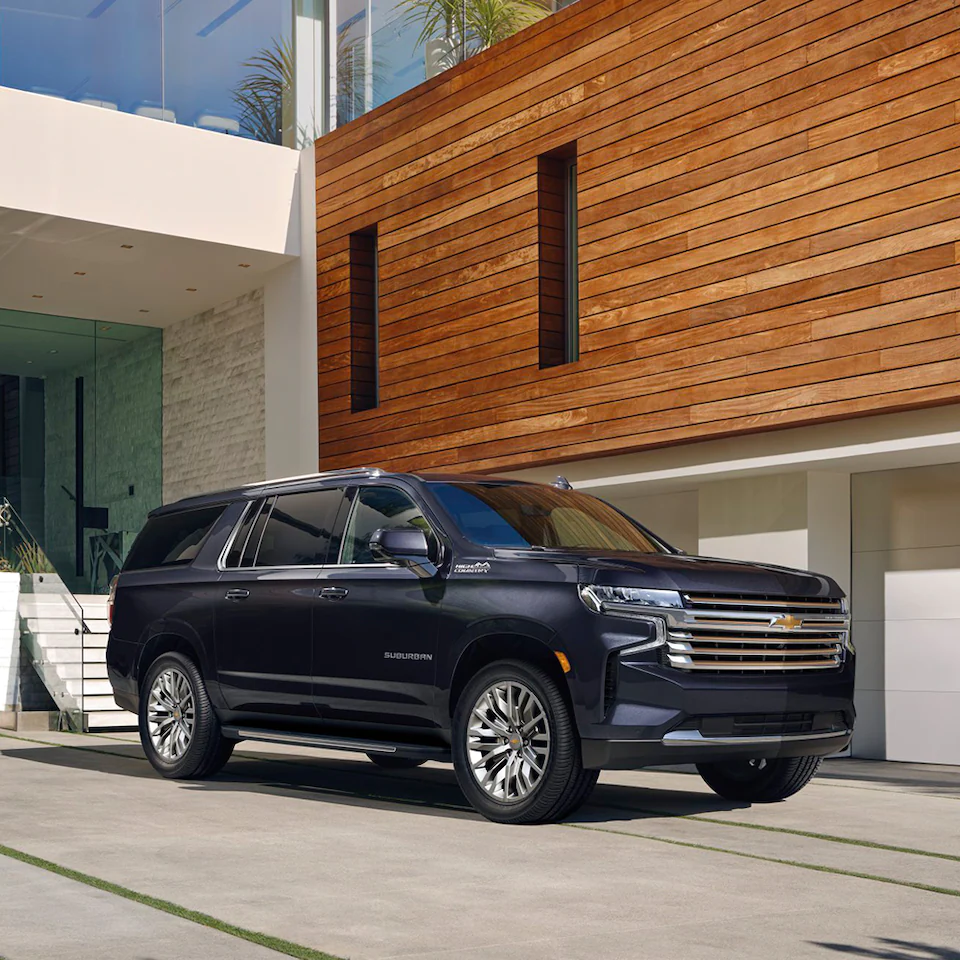 This elegant and ultra luxurious 4x4 Sport Utility Vehicle is spacious and comfortable. Arrive in style and class with this fully loaded SUV including Leather seating, 4 zone climate control, and full power options. Great for any occasion, this vehicle can accommodate up to 6 passengers with ample room for luggage.
Tesla Model Y : 3

Passengers Fully Electric Vehicle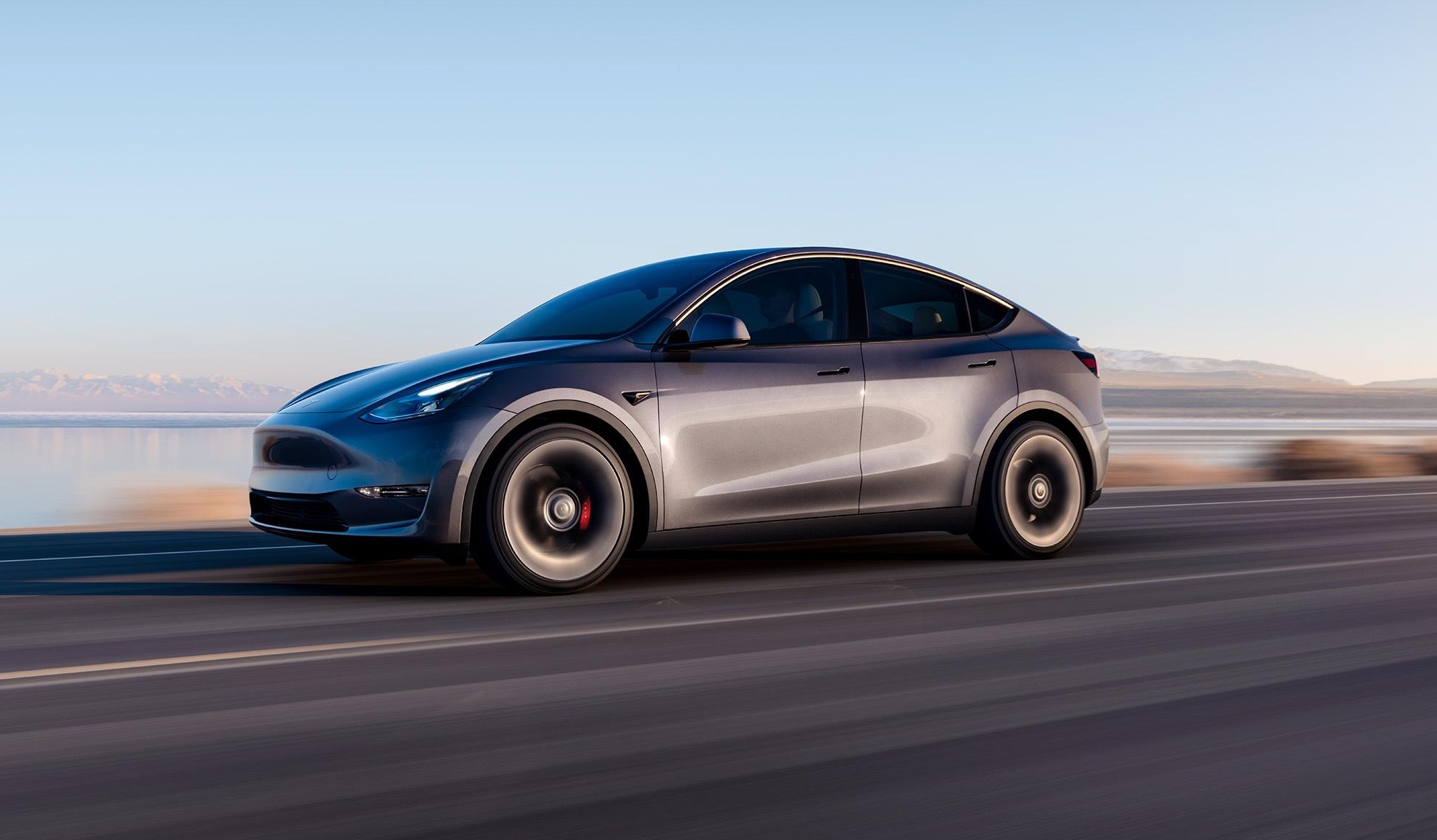 Arrive in style with our Tesla Model Y, an eco-luxury electric crossover. Comfortably seating 3 passengers, this vehicle features vegan leather interiors, advanced climate control, and ample cargo space. Perfect for any event, our Model Y delivers a smooth, sophisticated ride while emphasizing sustainability.
Ford Transit XLT / Sprinter:

14 Passengers With Rear Cargo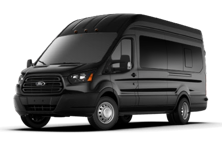 Our new 2016 Transit XLT is the ultimate in comfort and style. Fully loaded, this black on black executive vehicle offers elegance and class with a spacious interior and separate cargo space. This gorgeous vehicle can seat 14 passengers with ease. Equipped with separate rear climate control, and large privacy tinted windows, this would make an ideal choice for city tours and any other event for transporting groups.
Starcraft Xpress Executive Bus:

13 Passengers With Rear Cargo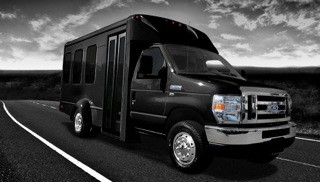 This ultra luxurious 13 passenger mini shuttle bus is ideal for corporate events, site seeing, weddings, and transfers almost anywhere for a small group. Travel in style and with ease, in the comfortable plush leather high back seats and enjoy a scenic ride as this vehicle is equipped with large oversize tinted windows for your privacy. This bus has a rear luggage compartment to accommodate for skis, golf clubs etc.
PLEASE CALL US TO BOOK THIS VEHICLE DUE TO ITS LIMITED AVAILABILITY AT (604) 312-0500 OR TOLL FREE AT 1 (866) 618-5466
Starcraft Allstar Executive Bus:

24 Passengers With Rear Cargo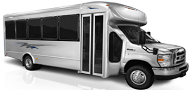 Legacy Limousine is proud to offer this Platinum Edition Starcraft Allstar Executive Bus. Equipped with high back leather seating and wooden floors, this executive bus is sure to please. We provide private Airport and Cruise Ship Transfers as well as City Tours for Vancouver, Whistler and Victoria. Our shuttle buses are ideal for booking large groups at a very cost effective rate. This 24 passenger (Plus Luggage) shuttle bus is comfortable, elegant and ideal for larger groups.
PLEASE CALL US TO BOOK THIS VEHICLE DUE TO ITS LIMITED AVAILABILTY AT (604) 312-0500 OR TOLL FREE AT 1 (866) 618-5466